You're probably wondering how it went, aren't you? Unless you were following my Twitter account, in which case you'll know that I pulled out on Day 8, after ending up in hospital in Ljubljana with mysterious chest pains. They turned out to be nothing fatal, and although I didn't end up finishing the race, what I did of it went very well indeed. I've been in surprisingly good spirits ever since, and am already full of plans for next year.
I know some of you are getting impatient for a longwinded and soul-searching race report (because you've been telling me), but I have my final book deadline on Monday, so this is going to have to wait just a bit longer.
In the meantime, if you simply can't wait, you might come along to London Bike Kitchen's WAGfest this Saturday, once again at the Oakley pop-up on Exmouth Market. Jenni and co. are putting on a whole fabulous day of bikes and women (though I believe men are welcome too), and I'll be on at about 5pm.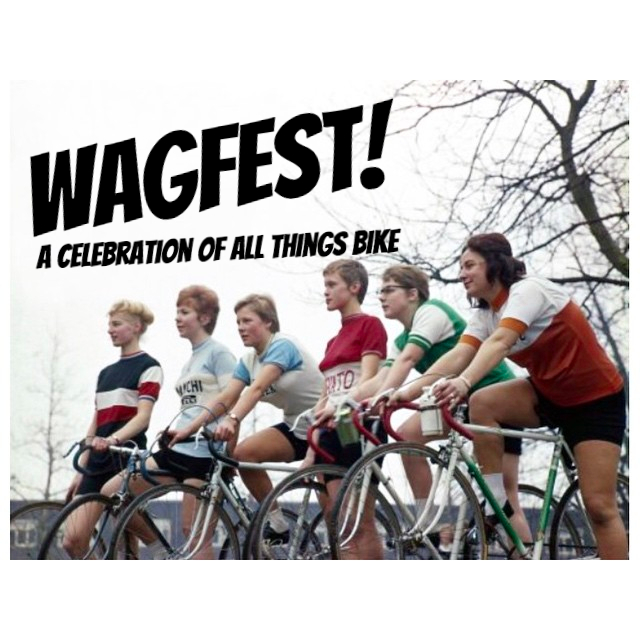 And if that's still not enough, I recommend you go and read the riveting race reports of James Hayden and winner Josh Ibbett. My own will follow shortly. I promise.