to bring you this important announcement.
To make up for being distant, out-of-touch, bad at updating my blog and worse at keeping up with my inbox (and because I was invited), I'll be doing a series of talks around the UK on my return, hosted by Ellis Brigham and sponsored by Osprey.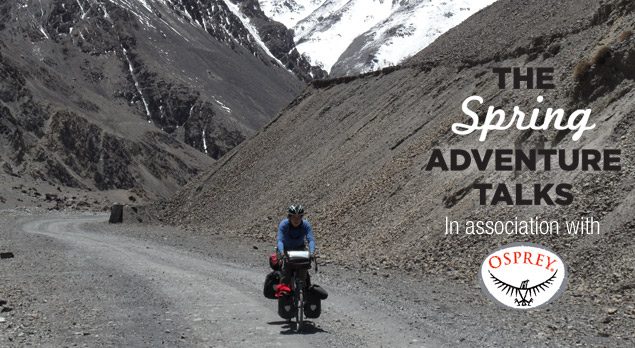 If you want to hear about this winter's adventures while the frostbite's still healing, the cities and dates are as follows:
Tuesday 14th April – London
Wednesday 15th April – Bristol
Thursday 16th April – Manchester
Wednesday 22nd April – Cambridge
To find out times and addresses, and to buy tickets, head over to the Ellis Brigham website, by clicking here.
And then, over the May Bank Holiday weekend (1st-3rd May), I'll be speaking at the inaugural Cycle Touring Festival in Lancashire, organized by the inestimable Laura Moss, and featuring celebrities like Tom Allen, Helen Lloyd and Stephen Lord.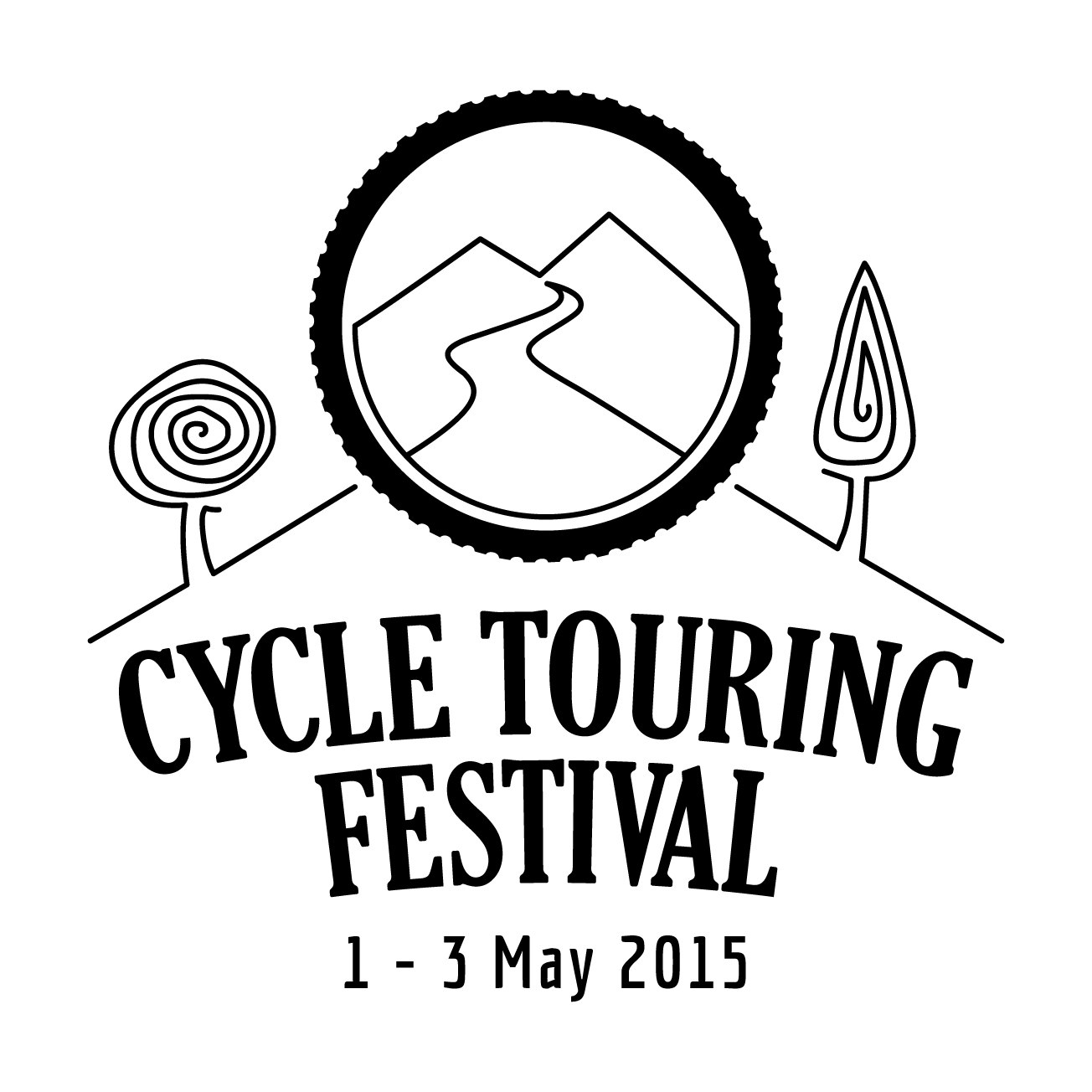 If you're completely new to cycle touring, but vaguely thinking that you might like to cycle round the world sometime, this is the perfect event for you – a chance to cycle  and camp among people who've been doing it for years, to watch and learn, to make all your mistakes in a place where they can be easily fixed and corrected, to ask all your stupid questions – and to be reassured that you're not stupid really, that we were all new to this once, and some of us not all that long ago, and that no matter how fearful you are about what lies ahead, it will all be fine.
And if you've been doing this sort of thing for years, this is also the perfect event for you – you'll get to hang out with like-minded souls, swap stories, make connections, and meet people in person whose blogs you've been reading for years. I confidently predict that at least one pair or group of people will end up planning a big bike trip together after this, and wouldn't be at all surprised if one or two people meet their future spouse.
I'll be seeing there, I take it?