I tell everyone I'm skeptical about New Year's resolutions, but I always end up making one or two. Everything always seems to build up and grind to a halt at the end of the year, and by mid December your diary and stomach are both bursting at the seams, and you're constantly behind with sleep and deadlines – but also realize that it's futile to try and change any of this before Christmas, so you might as well just settle back and enjoy the excess of it all, and save the improvements for the cold light of January.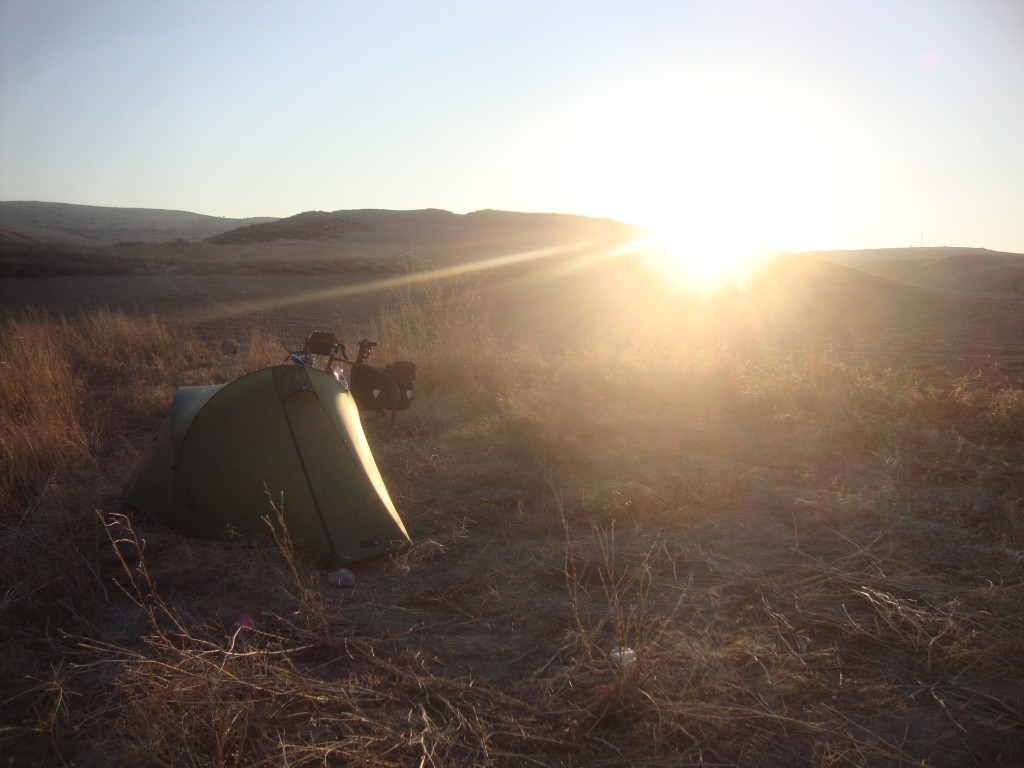 And then the New Year dawns with a welcome surge of productivity. I was so determined to make the most of this that I deliberately didn't get drunk on New Year's Eve, so as to hit the ground running. But it's not just the blank page of a new diary – I'm riding a wonderful wave of post-depression energy, and falling in love with the world all over again.
One of the many fears of the depressive is that perhaps this is the real you – this pathetic, weeping, whining, miserable person, who seems utterly incapable of cheering herself up, or of seeing any of the good in the world that you insist to yourself must still exist. You remember someone faintly similar, yet also utterly different, who used to take an exuberant delight in life, who laughed, and socialized, who had ideas and ambitions, and who brimmed with excitement at all the adventures and encounters the world held in store. At times it feels as if all you need to do is step across the non-existent boundary that divides the two, and then you'll be that person again, but no matter how tantalizingly close she seems, how easy it ought to be, you simply can't. Perhaps you're just being lazy (you tell yourself). Or perhaps this is it, that happy person's gone forever, and this is now the real you. Maybe this was the real you all along.
But thankfully, thankfully, once the depression lifts (however long that may take), it all comes back. I've tried so hard to be positive for most of the past year – now it comes effortlessly. When I was depressed, engaging with the world was an impossible chore. I'd spend most of every weekend alone in my room, and when I did venture out, either because I needed to buy food or because the solitude had become intolerable, I was baffled and almost offended by all the people I saw – crowds and crowds of them, walking down the street, browsing round the supermarket, sitting in cafes and waiting for buses, each one with their own life and preferences and problems – and terrified by their impossible profusion. A line runs through my head from Seth's An Equal Music, where the main character has a similar breakdown: "Why should I come to terms with the whole world?" (And, furthermore, how can I?)
But now I bounce down the street and smile at people, no longer afraid, but fascinated by them, and what they might have to say, and all the curious and mundane details of their lives. I strike up conversations in cafes and pubs. I find joy in the most prosaic functions of life – putting away clean dishes, making my breakfast, remembering to charge my radio before work. The other day I felt a surge of happiness as I stopped to buy tomatoes on my way home from work. Why was this (I wondered)? They weren't particularly special tomatoes, and nor was I satisfying any great craving. I can't even remember what I cooked with them. The happiness seemed to emanate from the pure functionality of it – to need tomatoes, to know where to get them, to have money to buy them and an appetite to eat them. When I speak of loving life as I do, it is the inconsequential things like this that I really mean – I love life so much that it doesn't need to dress itself up with all the mountain vistas and desert panoramas I've seen in the past two years (although I'm grateful that it made the effort). I love it in its very substance, its smallness, its routine, its little flashes of order and chaos, in all the quotidian tasks that nudge it forward, tiresome though they might sometimes be.
Another symptom of my depression was the loss of all ambition and inspiration. I'd look back in awe of the determination with which I'd launched myself into my round-the-world ride, and marvel at how sure I'd been that that was what I wanted to do, and how much work I'd managed to put into it. When I was depressed I couldn't imagine a future, or ever wanting to do anything ever again. I was never suicidal, so I knew that somehow I was going to have to force myself through the next few decades of existence, but I had no idea how I'd fill the time. Try as I might, I couldn't recapture the excitement I'd felt at the prospect of beginning a new continent. But nor could I picture any alternatives. I mused dolefully on how unemployable I was, qualified for no more  than minimum wage jobs, and with little to show for my 16 years in the workforce – certainly nothing resembling a career or a trade.
Now, on the other side, through the looking glass, it no longer matters that I'm unemployable. Somehow I've rediscovered the future, and I have so many plans and projects on the go that I'll never have time to complete them all (and that's as it should be – I would feel disappointed if I ever reached the end of my to do list), and somehow I always manage to make enough money that I can continue to defer getting a 'real' job. I'm doing more and more writing (you can find my work in the current issues of Boneshaker and Coven, if you're interested, and there's more to come), and I'm helping to organize a very special Night Of Adventure, to be held in March (more details as soon as we've confirmed the venue).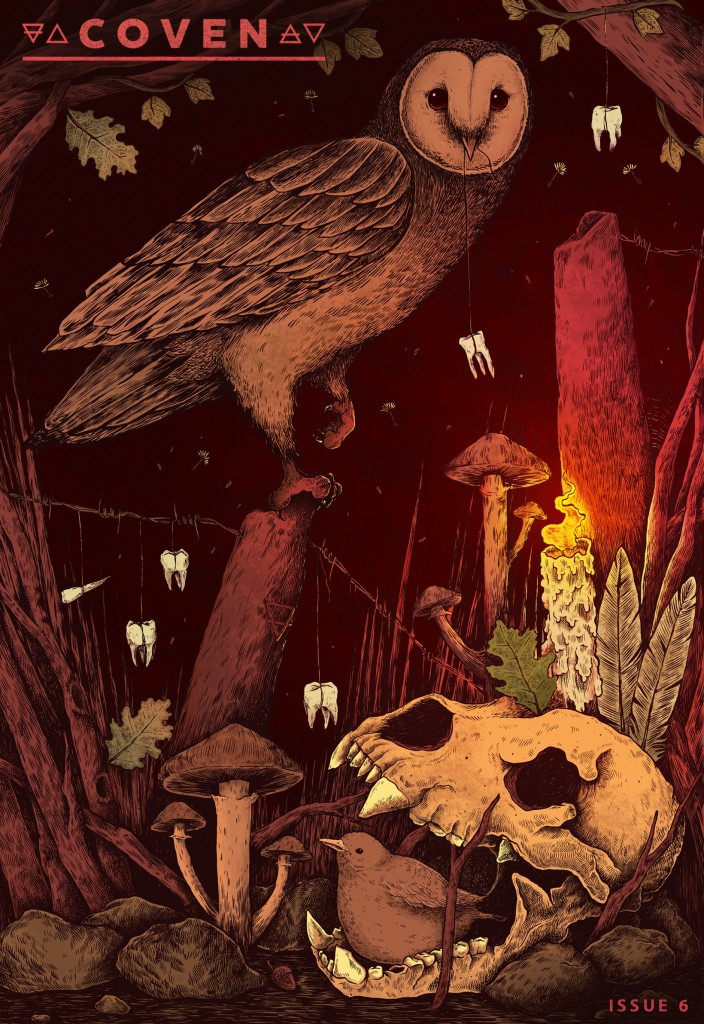 And, after numerous setbacks, I'm resuming my plan to ride through the Alaskan winter. I've learned some valuable lessons, as one always does from 'failure'. One of them is not to rely too heavily on sponsors, or to believe people's promises until the money's actually in the bank (or the shirt on your back, or whatever it happens to be). This time round I'll be funding a lot more of the expedition myself, and concentrating on quality rather than quantity where sponsors are concerned – a small number of tried-and-tested firms, whose products I know and trust, whose staff I've drunk beer and ridden bikes with, and whose promises I know I can rely on.
Another lesson, of course, is that failure isn't the end of the world, and success doesn't always come right away. In fact, it can sometimes be a bit daunting when it does. At the end of 2012 I won a major award and was invited to lecture at the RGS, neither of which I was prepared for or felt I deserved, after only 12 months on the road. I'd expected a lot more in the way of struggle and setbacks before I had the right to call myself 'successful', and I suspect these accolades were among the many many factors that contributed to my losing my grip on reality. Realizing I wouldn't make it to Alaska last year was a terrible blow to my confidence, but in hindsight it was right that it happened this way. Although I'd done months of research and planning, I was by no means ready, mentally or physically, and would almost certainly have come to grief, and wasted the opportunity. Far better that I failed before I'd even set off, than in the middle of the Alaskan wilderness.
Now, having set my sights on winter 2014/2015, I have a whole year to plan. Unlike last time, I'm in full health, and I won't be trying to fit my preparations in around an existing expedition. (When I read back over the emails I sent to sponsors and other contacts last year, each correspondence is punctuated by 'sorry, I'll be on the road for the next two weeks, so don't expect any emails in that time'.) And, sensibly and excitingly, I'll have time for a practice run – rather than setting off with brand new, untried kit, I'll be putting it through its paces beforehand, figuring out what works and what doesn't, and giving myself time to assess, review and improve.
And where will this practice run be? Well, not in the UK, that's for sure. Winter still hasn't happened here – we haven't had so much as a flake of snow, and the weather's so warm that I'm still wearing fingerless gloves. So I'm going to have to go further afield, and without even having to think about it very much, I've decided on Iceland. It's in Europe, easy to get to and manageably small – but it also has lonely, windswept roads, lots and lots of snow, and great open wildernesses where (I hope) I'll be able to ride for days and days without seeing another person. It also has a very long winter, which gives me a month or two to get my plans together.
And, in the meantime, I've got a New Year's resolution to stick to. Last year's was to get properly into Twitter, and I managed it with about a week to spare (@emilychappell, in case you're interested). This year's is to stop being lazy, replace my broken camera with a better one, and learn how to take proper photographs. And now that I've announced it to the whole world, I'm going to have to stick to it.