I'll be giving a talk about my journey so far, at Look Mum No Hands (London's premier bike café) at 6.30pm on the 31st of January. 49 Old Street, London EC1 9HX.
Come, and bring your friends.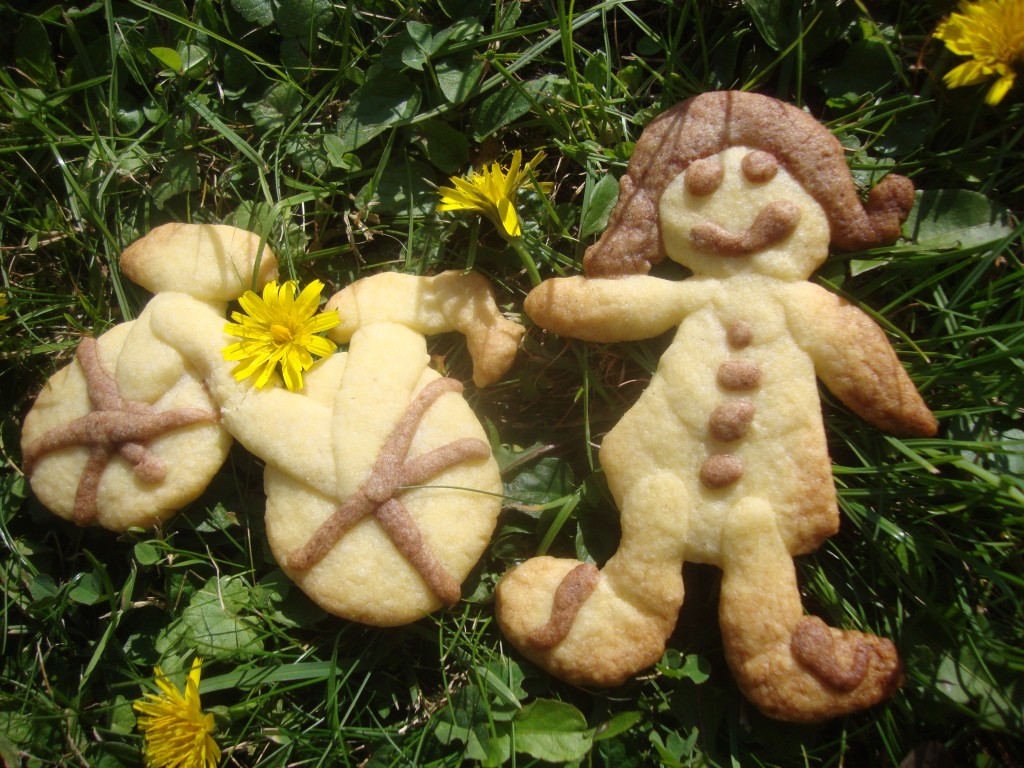 And if you're based in Mid Wales, I'll also be giving a talk at the Tabernacle in Machynlleth this Wednesday (the 23rd), at 2pm.