People keep asking me if the bike has a name yet. And until the first day of the trip, it didn't.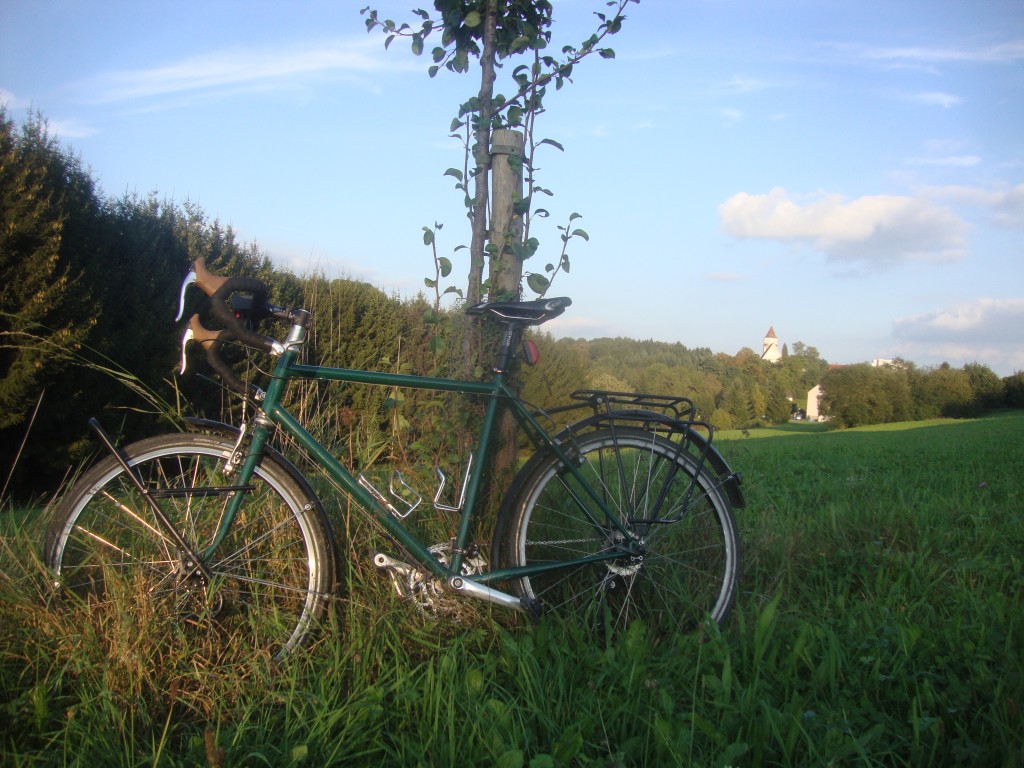 Since it was built by Oak Cycles, I wanted to give it some name that had something to do with oaks, trees, acorns…
And then it came to me – Annie! As in Annie Oakley. Perfect!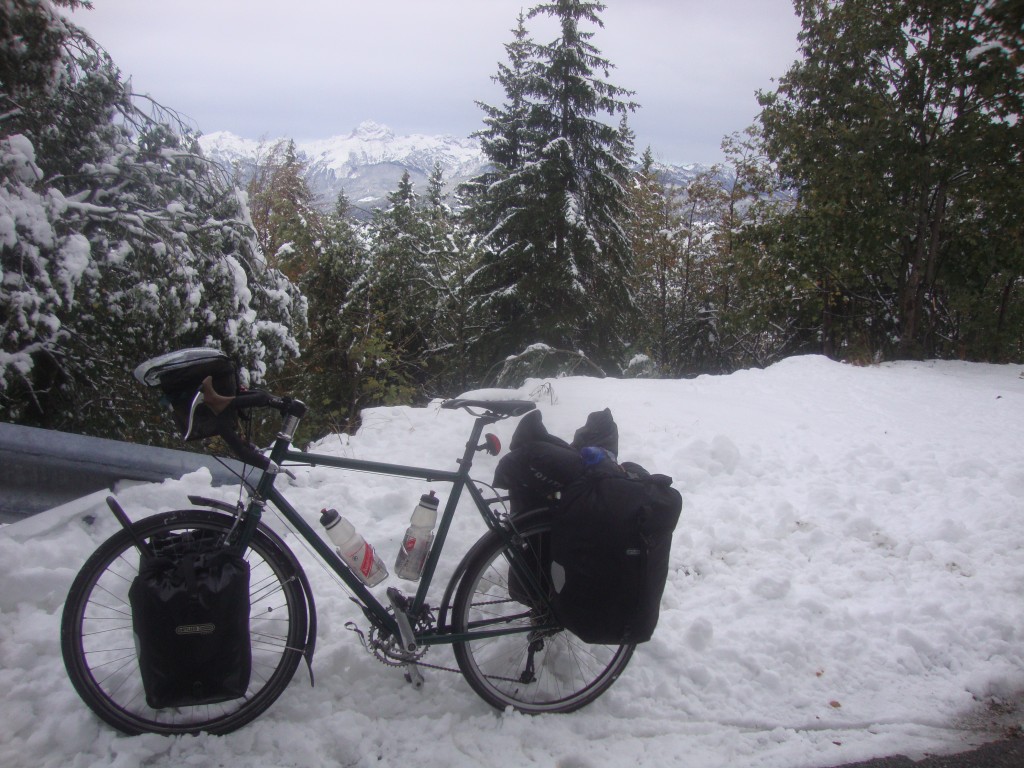 Except…
Do I really want my bike to be named after a woman most famous for firing guns?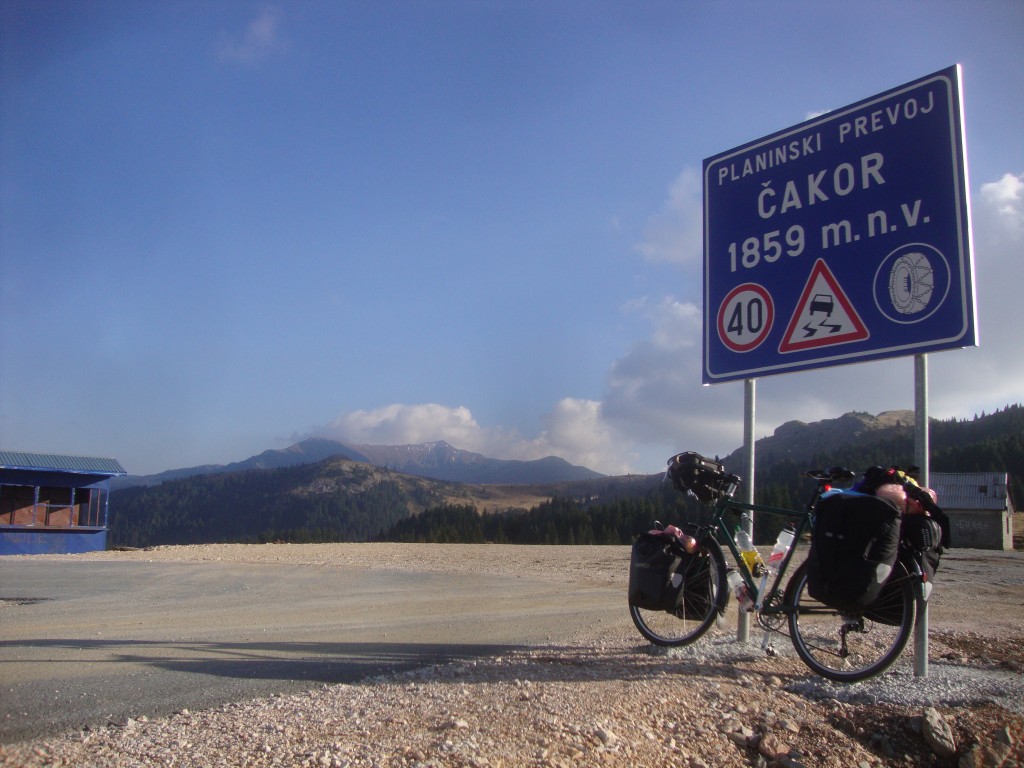 But then I remembered – the very first woman to cycle round the world was also called Annie – Annie Londonderry.
So there we have it. Meet Annie. I'm sure we'll be very happy together.