Excitingly (for me), my little sister is flying out to spend Christmas with me. So as well as getting to enjoy the festive season in the company of one of my nearest and dearest, I'll be able to put in a massive order for Schwalbe tyres, Aztec brake pads, Specialized bar tape, custard creams and sundry other bits and pieces, and have her courier it all out to me.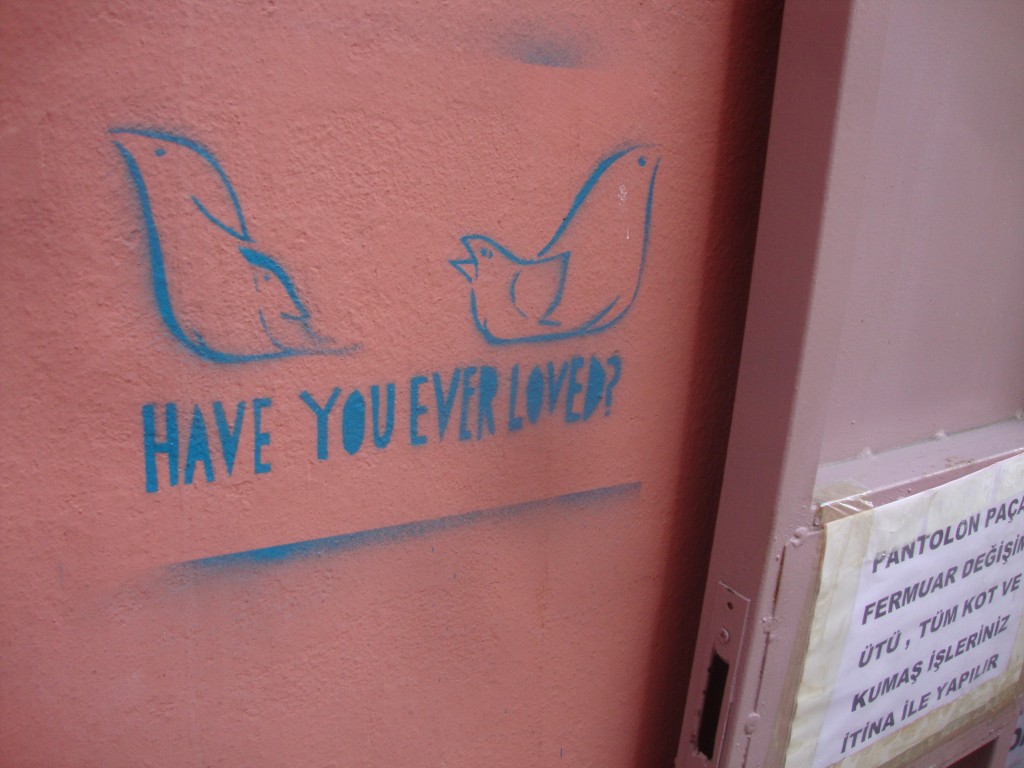 And if any of my other of my other nearest and dearest would like to send me out Christmas cards, billets doux, hate mail, unpaid bills, lottery tickets or letter bombs, there will be a box behind the counter at Brixton Cycles (145 Stockwell Road) with my name on it until December the 10th.
_______________________________________________________
The Small Print
My sister reserves the right to open, inspect and reject any suspicious packages, since she's the one who'll have to carry them through an international airport. For the same reason, anything stupidly heavy or bulky may be left behind.